---
Last week Eva's Village joined together with our Culinary students, alumni, and 14 of New Jersey's top chefs, for an evening of extraordinary cuisine with extraordinary views of the NYC skyline and LightMaster Studios was there to provide event photography for marketing.
---
Eva's Village celebrated the 5th anniversary of The Culinary School at Eva's Village which, has transformed the lives of more than 150 students like Joyann who shared her journey of success over drug addiction with us and how the culinary school helped. The investments made in our students by supporters like the LoConte Family, our honorees that night, are truly investments in miracles.
Culinary Chefs in training from Eva's Village provided a tasting for VIPs and other attendees with help of Chef instructors Denise, Dave, Willie, Jeff and James.
---
More than a dozen Master Chefs from all over New Jersey's premiere restaurants came to support the benefit at Ryan DePersio's Restaurant at Battelo's which is situated right on the Hudson.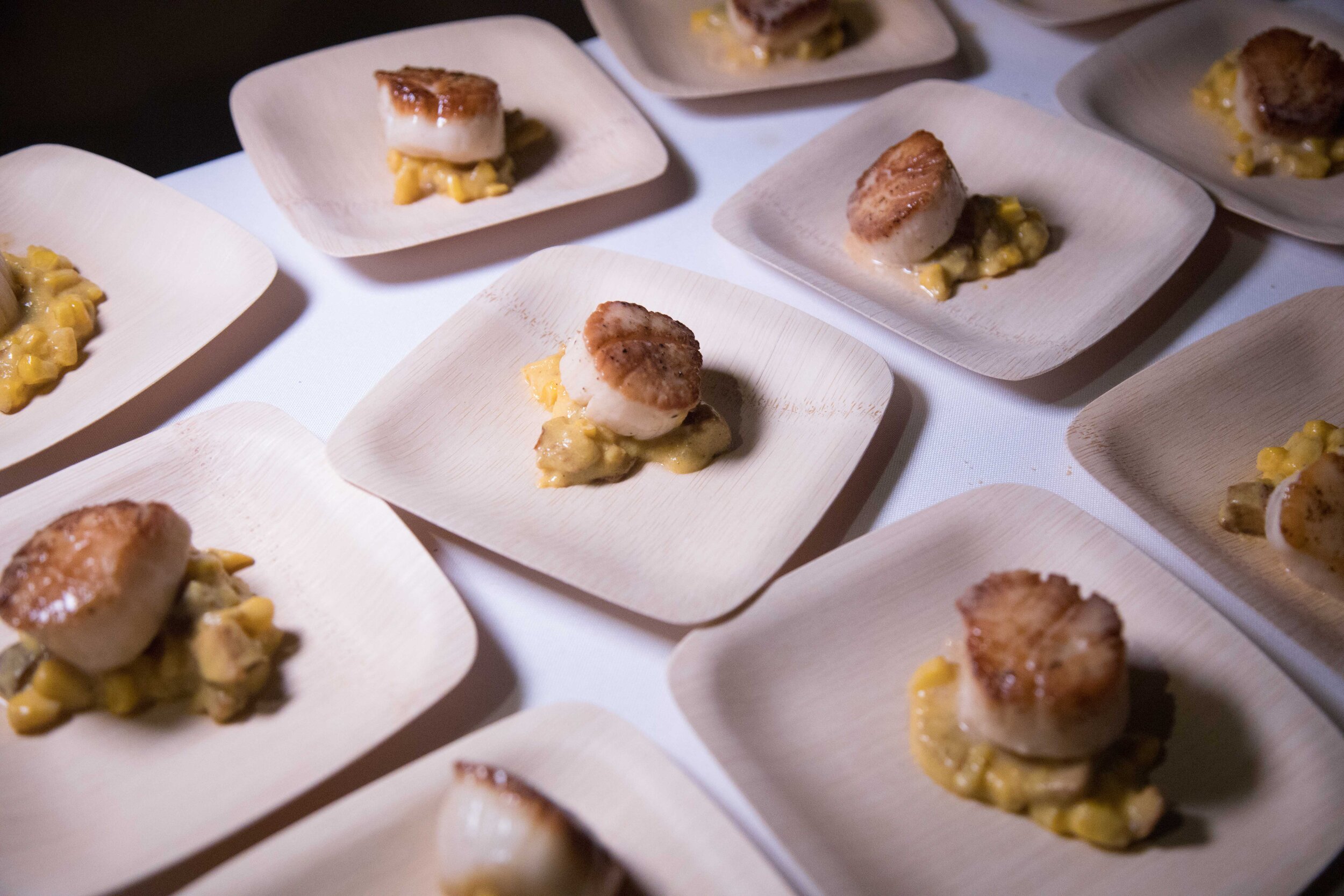 Participating Chefs
Jamie Knott
Chef/Owner, Saddle River Inn, Saddle River, NJ
Chef/Owner, Saddle River Cafe, Saddle River, NJ
Chef/Owner, Cellar 335, Jersey City, NJ
Joe Mooney
Chef, Mistral, Princeton, NJ
Olivier Muller
Chef/Owner, Faubourg, Montclair, NJ
Dominic Piperno
Chef/Owner, Hearthside, Collingswood, NJ
Ehren Ryan
Chef/Owner, Common Lot, Millburn, NJ
David Viana
Executive Chef/Partner, Heirloom Kitchen, Old Bridge, NJ
Daniel Brunina
Executive Chef, Hudson House, Jersey City (Opening Soon)
Anthony Bucco
Executive Chef/Partner, Felina, Ridgewood, NJ
AJ Capella
Executive Chef, Jockey Hollow Bar and Kitchen, Morristown, NJ
Sam Freund
Chef/Owner, White Birch, Flanders, NJ
Chef/Owner, Slamwich Scratch Kitchen, Madison, NJ
Leia Gaccione
Chef/Owner, south+pine american eatery, Morristown, NJ
Chef/Owner, CENTRAL+MAIN American Eatery, Madison, NJ
Corey Heyer
Executive Chef, Canoe Brook Country Club, Short Hills, NJ
VIPS, HONOREES, ATTENDEES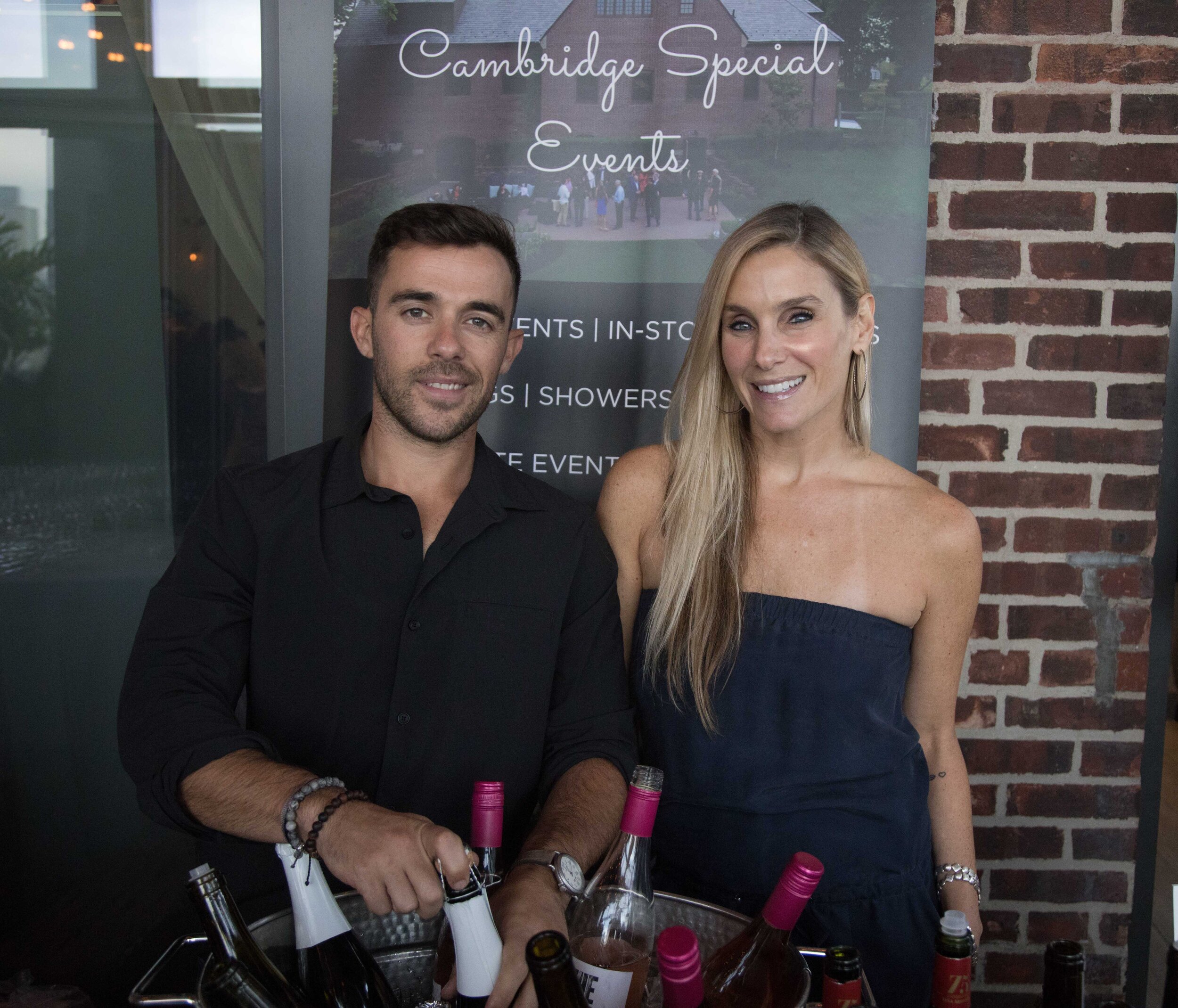 Nearly $200,000 was raised at The Tasting and every dollar will support the kind of transformation that can only happen at Eva's Village. Whether it is through the gift of a simple meal in our Community Kitchen, a safe haven in our shelter, a journey of recovery in our treatment programs, or a pathway to a career through our Culinary School we offer an opportunity for real and lasting change to each and every person who comes through our doors.
If you would like to support their work and invest in the futures of men, women, and families like Joyann's. Stay tuned for news of The Tasting 2020 and other Eva's Village events!
Also, to see other events like and wedding and other corporate events covered by LightMaster Studios click the links below.